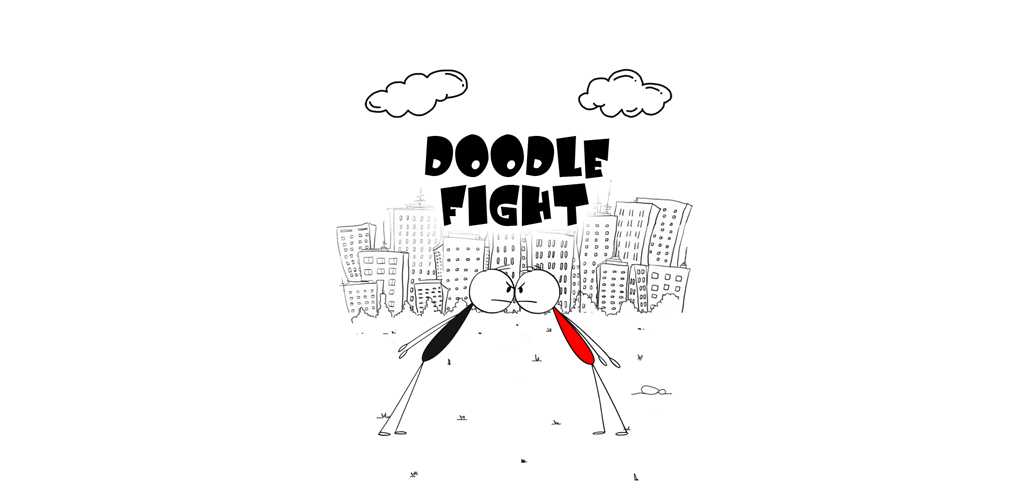 Doodle Fighter
A downloadable game for macOS and Android
About
Doodle Fighter is an action-adventure role-playing game where user plays the role of Axel (Hero) who is on the run to rescue his girlfriend from her ex (Main Villain).On his way number of little goons will come (blue, orange and red) and he needs to fight with them.
Features
- 50 levels comprise with 5 worlds.
- Interactive Tutorials.
- 5 different powers-ups.
- Player upgrades.
- Digital currency (Coins) to buy power-ups and upgrades.
- In-app purchases to buy digital currency (Coins) with real currency.
Screen-Shots (Main Menu)
Screen-Shots (Game-Play)
Also available on