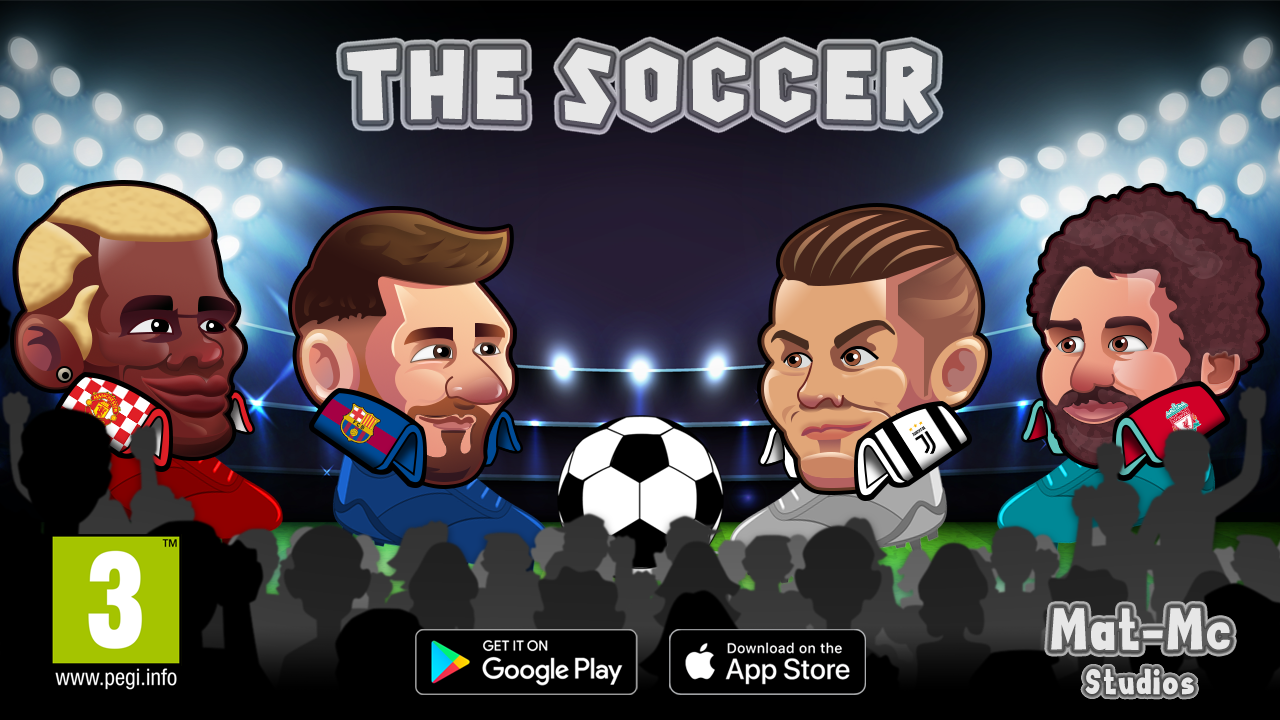 The Soccer
A downloadable game for Android
"The Soccer" is a 2d football game with both online and offline play support, you can play online with your friends and family in real-time, or you can play the story mode offline which consists of 60 levels and 21 different characters to play with.

Features
The game comprises many unique and interesting features -
1. Different power-ups like Goal Shield, Giant player, and Multiple balls, to score and defend goals more effectively.
2. There are 60 levels in the game.
3. A number of stadiums.
4. A total of 21 characters to unlock and play with.
5. Multiplayer support to play with random players or with your friends online.
6. Game currency to buy various digital goods.
7. In-app purchases to buy game currency (Coins).
8. Wonderful graphics and a smooth gameplay experience.
9. Interactive tutorials.

Win and Lose
To complete a level, the user needs to defeat their opponent by scoring goals. There is a target score amount for every normal and boss level, if you scored that target amount before your opponent does then you will be considered as a winner, and the level gets completed, but if the opponent scores the target amount of goals first then the level fails and you need to try again to complete that level.
The target amount of goals required to complete normal levels is 7, and for boss levels is 11.
If you are stuck at some level and find it difficult to complete, then you can also skip that level by spending game currency (coins).

Levels and Stages
Singleplayer gameplay consists of 10 stages and each stage comprises 6 levels.

Characters
There will be 21 unique characters in the game, all of them have an outfit different from the others, out of 21 characters 10 are rankers, 10 are boss characters and the remaining one is the normal character.
At the start of the game, all the characters are locked except the first one, which is the normal character that the user can select to start playing.
Characters get unlocked as the player makes progress in the game.

Rewards
The user will get some rewards like coins and power-ups after completing the levels.

Shop (IAP)
The user can purchase digital currency and goods from the shop window.
To purchase digital currency (Coins), the user needs to use real money and after having digital currency the user can spend those to purchase digital goods, characters, etc.
There will be 7 IAP and 3 digital goods purchases in the game.

Multiplayer (Coming Soon)
There will be two types of multiplayer games that the user can play:
1. Custom Matches
In this, the user will play against random players around the world, matchmaking will be based on the level the user is
currently at.
2. Play with Friends
In this, the user can send requests to his Facebook friends to play with him.

Screenshot
Here are some of the screenshots of the gameplay: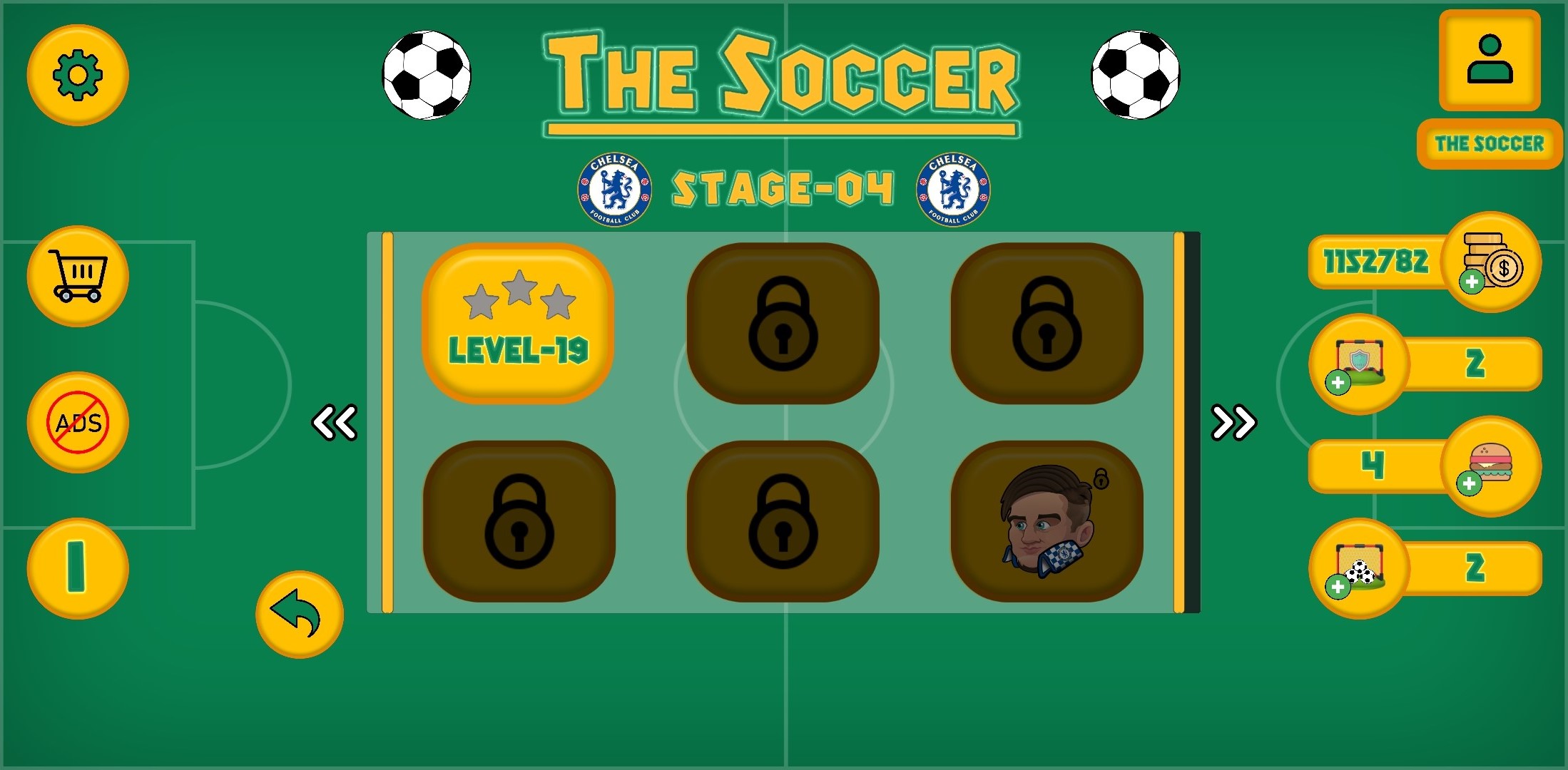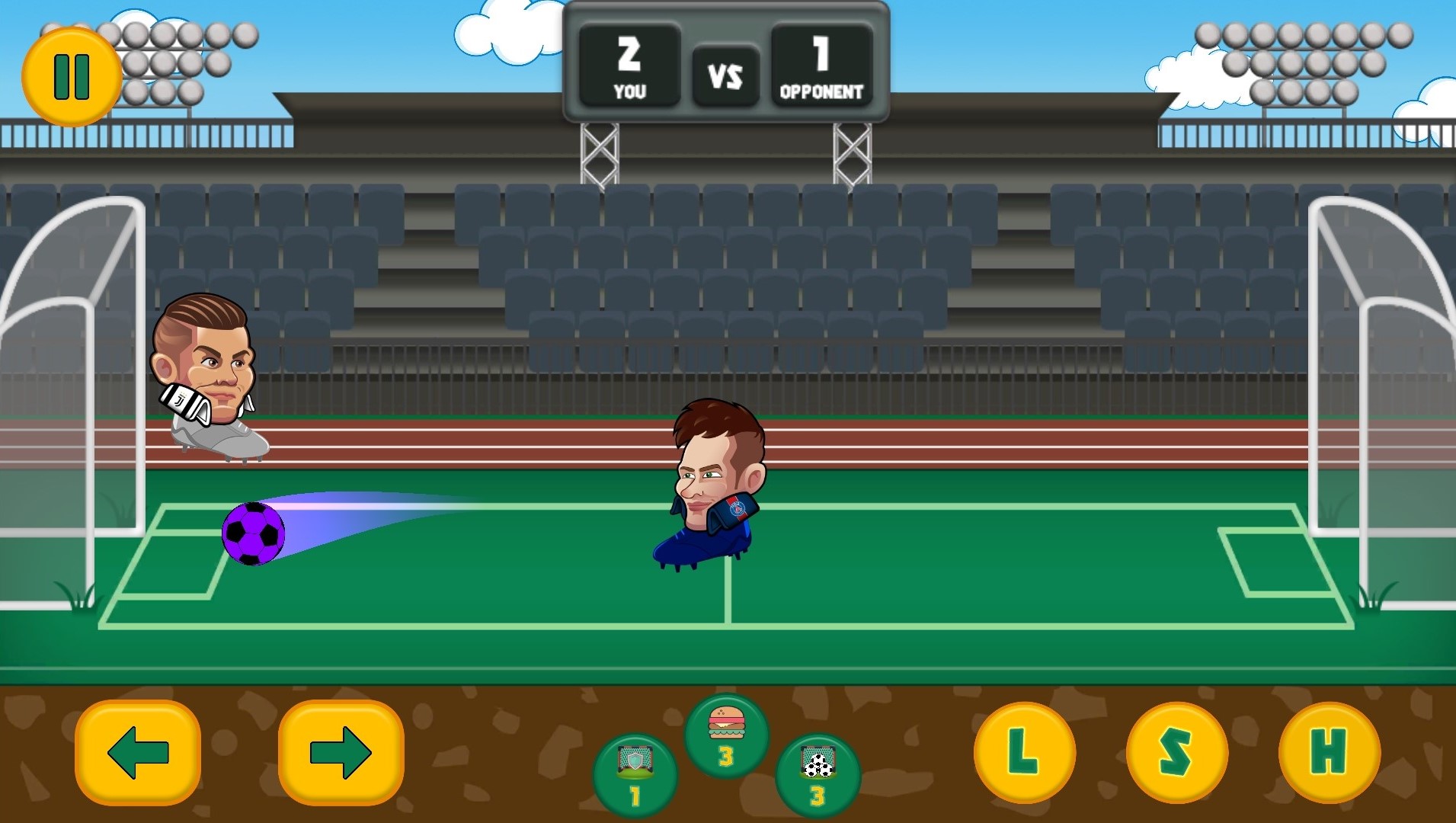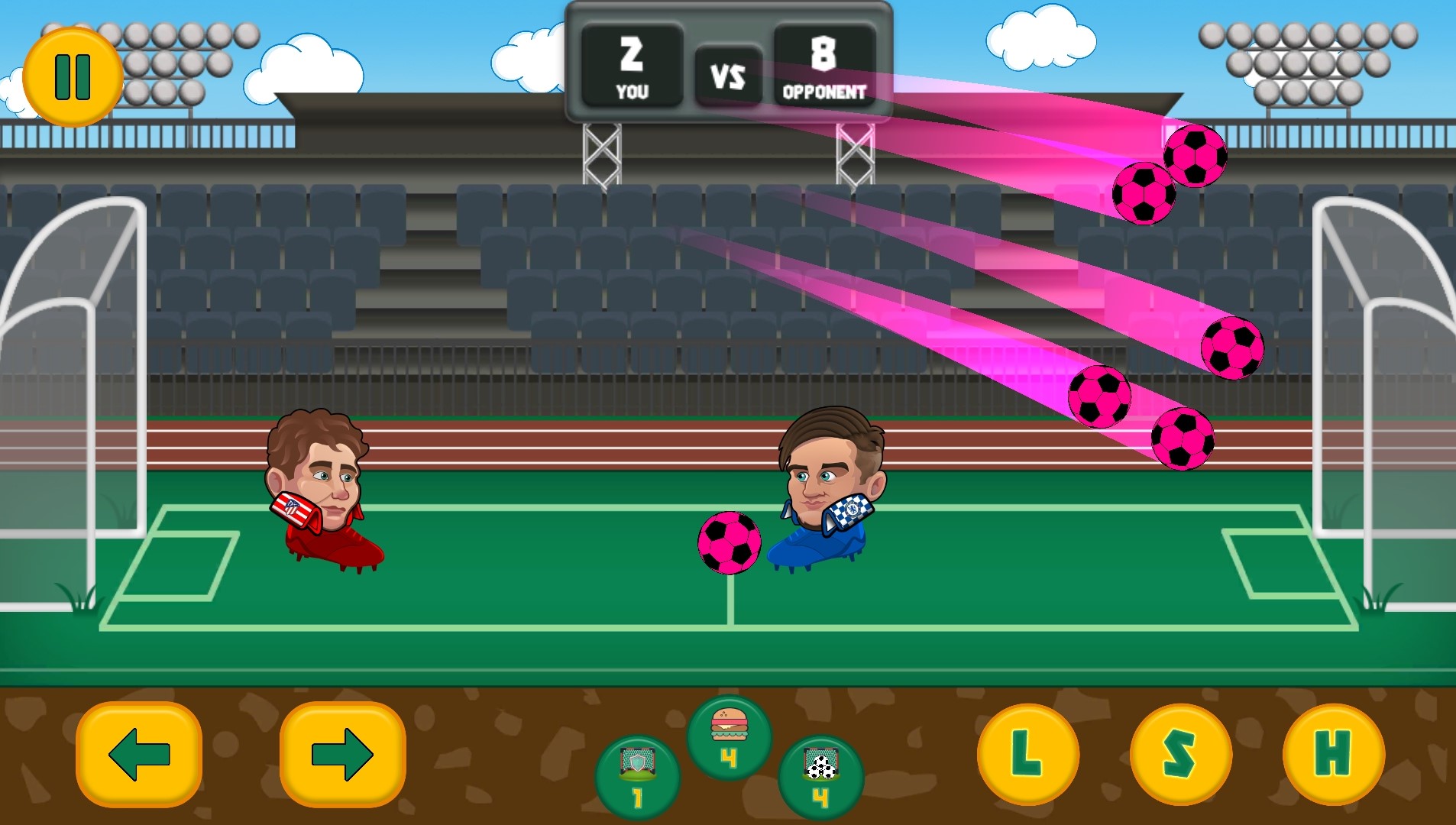 Also available on